Customer Reviews
12/23/2022
Daughter Loves It
My daughter loves this. Super soft and warm cotton footed sleeper. It has helped her skin improve over other fleece sleepers. Just the right weight. Love how it fits.
Anonymous

United States
11/10/2022
So cozy!
Such a wonderful way to wrap our grandson in comfy cozy warmth!
Anonymous

United States
I recommend this product
11/03/2022
Love it
We haven't really used it yet because it hasn't gotten cold, but I tried it on and I love it on my son. The other reviews are right, go with the size you expect. A lot of pajamas I have to buy in a 3T or 4T even though my son is two years old and not big, but I bought this in a 2T and it fits great with lots of room to spare which I like. The feet are plenty big, and my son has pretty big feet for his size so I'm glad about that. Very soft and seems like it will be very warm and comfortable
Anonymous

United States
I recommend this product
10/28/2022
warm and snug
Daughter is 25months, on the 15 percentile weight size, 35% height and the 2T fit well with some room to spare. Snug and warm for the current 35-50 degrees at night with a small heater in the room. Only complaint is the zipper pulls up so the zipper tab is at the top and collar is fairly tight up against the neck, so she complains about it but still does fall asleep!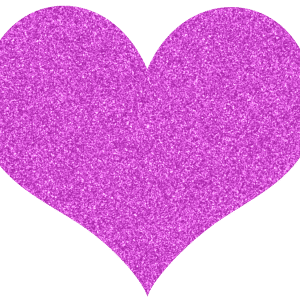 K
Kris

United States
04/22/2022
Best warm pjs!
We absolutely love these pjs! They are super cozy. Great for if your toddler or preschooler isn't quite ready for a blanket. We have gone through several sizes bc my LO moves around a lot while sleeping, so we feel safe knowing that he's warm at night. We pair them with another set of cotton pjs underneath during winter.