Customer Reviews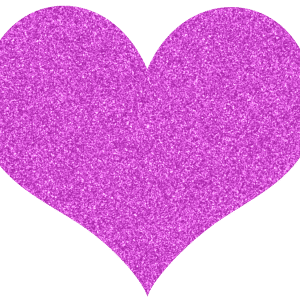 K
Kris

United States
07/23/2022
Soft, thick cotton blanket!
Wow, this blanket is so soft! It's much thicker and heavier weight than expected, which will be perfect for cold weather. Hope to get more soon!
Marcia W.

United States
02/25/2022
Soft, durable, and warm
We love this blanket and purchased a second one as back up. It's held up very well to multiple washes and our child adores it. We also love the size - not too big, yet not too small for a growing toddler. Just like the sleeper sacks, we highly recommend this blanket.
Abigail W.

United States
02/11/2022
Cozy!
Perfect size and weight. So cozy for my 3 yo son!
Sabrina M.

United States
12/29/2021
Warm and comforting
My toddler loves this blanket. It's just his size, it's warm without being too heavy, and I love that it's organic. It's hard to find an organic blanket with enough weight to keep a kiddo warm in the winter so I'm glad that CastleWare offers a great option.
Ashley

United States
11/20/2021
We love this blanket!
I bought in Natural and I absolutely love it. It's soft, beautiful, breathable and very high quality. It's also very generously sized, my son and I can both cuddle under it. Could definitely also be used as a throw for an adult if you're so inclined. I'm a 5"5' woman and it covers me very well.