Customer Reviews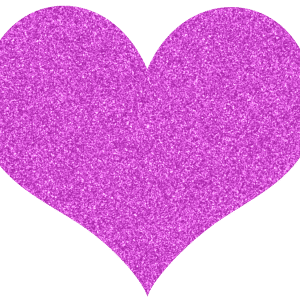 K
Kris

United States
04/22/2022
Best warm pjs!
We absolutely love these pjs! They are super cozy. Great for if your toddler or preschooler isn't quite ready for a blanket. We have gone through several sizes bc my LO moves around a lot while sleeping, so we feel safe knowing that he's warm at night. We pair them with another set of cotton pjs underneath during winter.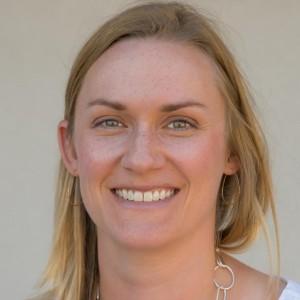 L
Loren

United States
04/01/2022
Love
I bought two of these used on Mercari. They are great now that we're teaching our girl to sleep on her own. Since they don't come up used often I am here for more. Love the weight. The fit is great - currently in a size S but outgrown it - hard to get the non-zipper leg in. My girl is 8.5mo and around 26", 16lb. Also love the elastic at the ankle which keeps her wiggly feet in.
Alison S.

United States
03/24/2022
Soft and cozy
I bought both the footed sleeper and the sleep sack for walkers. Both are so soft and cozy, and I feel good about the materials! My son sleeps with nothing underneath in probably low 60s at night. Sleeper runs a little big and the foot holes on the sleep sack have gotten a little loose so they don't stay shut at night, but very happy with both purchases.
Kimberly H.

United States
03/23/2022
Cozy and cute!
Love this footed pj. So soft and cozy!! I got my baby the recommended size per the chart and it fits perfect. I didn't want it to be too long, but I still think there's room to grow. I'll probably have to buy the next size up in 2-3 months, which is to be expected (I bought her this pj about a month ago).
Cristin Z.

United States
03/11/2022
Not sized correctly
I have the large size and the medium is only slightly smaller.
03/13/2022
CastleWare Baby
The grade between sizes medium and large is 2" in garment length and 1/4" in the length of the soles. The average baby grows 3/8" per month in length between 6-18 months. Which means, the average child will be able to wear each size for 5-6 months. That's twice as long as most other brands on the market place, which are sized to last three months. Be sure to consult the two far right columns on the size chart that list the garment length in each size and the length of the soles in each size.