Customer Reviews
Breanna B.

United States
05/28/2022
Great sleep sack
This sleep sack is the perfect weight. It's not too heavy, but keeps my child warm. The quality is great. I have washed it a number of times (line dried,) and it still looks like new. I will purchase again.
Julia K.

United States
02/13/2022
Best sleep sacks around
Castleware sleeper bags are the best and worth every penny.
Stacey H.

United States
12/29/2021
Love it
This is my son's favorite sleep sack. It helps him to stay cozy and sleep longer without any polyester. He cannot wear polyester and this was an amazing find- 100% cotton fleece. Love it!
Kathryn J.

United States
12/15/2021
Great sleep sack
We've been using the CastleWare sleepsack for a month or two now and I love it. We were using a tog 0.5 from a different company and my son kept waking up cold. This sleepsack is easy to put on and is warm. He's sleeping through the night again. I was nervous about the zipper because my son is wiggly but we are able to put it together without any problems.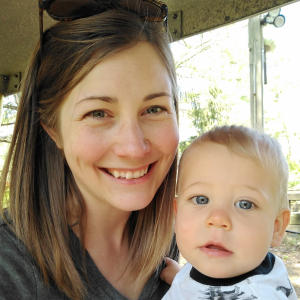 EO
Elizabeth O.

United States
11/26/2021
Cozy and Breathable
My only regret is not getting the one with arms as my baby's room is very chilly. But I love that these are breathable. He never feels sweaty in this but often does in other fleece (not cotton) sleep bags that were given to me.