Customer Reviews
Allison W.

United States
07/28/2022
Perfect sleep sack!
Excellent quality, soft fabric, great fit! Perfect for the summer months.
Melissa C.

United States
07/19/2022
Not thick like Burts Bees 1.5 TOG
I'm surprised this is rated 1.5 TOG as it is the same heaviness as the regular Burts Bees Sleep Sack. I'm disappointed as I had high hopes and needed a XL sleep sack for my 2 year old. If you are expecting a thick 1.5 TOG recommend getting the higher rated TOG sleep sacks.
07/19/2022
CastleWare Baby
Hi Melissa, TOG ratings are a guideline, there is no set rating structure across the industry that's why I have the recommended room ambient temperature listed on each product page as well as a description of the fabric and what it's recommended for. In this case it's TOG rating 1.5 (66-80 F). Baby Rib Knit A light/mid weight fabric. Soft with plenty of stretch across the width. Our most popular summer weight fabric by itself. Also a great innermost layer in the winter time.
Emily T.

United States
07/08/2022
Perfect!!!
I bought size 3T for my 19 month old. She's tall for her age, and I had trouble finding a larger size wearable blanket that's organic cotton. It fits very well! The blanket is very soft and high quality. It is expensive but the price is definitely worth the quality.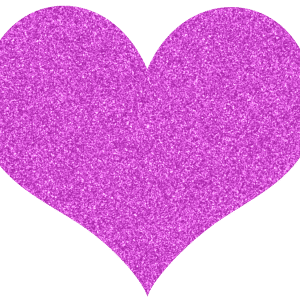 K
Kris

United States
07/05/2022
Perfect for summer!
I started buying CastleWare Baby sleeper blankets for my son as a toddler, and these were perfect for summer! Once we switched we never looked back!
Jessica F.

United States
06/10/2022
Summer Perfect
This is a great lightweight sack now that the weather is getting warmer. I love the generous sizing of Castleware, we get so much use out of every pajama and sleepsack purchased. The best part is how easy these are to clean! They hold up so well to repeated trips through the washing machine and dryer.