Organic Cotton Sleep and Play Wear for Babies & Kids
The cleanest sleep and play wear for your little person.
Made in USA
Pajamas and play sets for kids
---
What makes CastleWare different?
At CastleWare Baby our love for the earth is deeply connected to our passion for creating the cleanest sleep and play wear for your little person. And we make business decisions that center on both. We are committed to be a force for good, from supporting sustainable agriculture to producing our garments in the USA for a smaller footprint.
What sets us apart?: From fiber to finish, all of our fabrics and garments are made in the USA; GOTS certified organic cotton fabrics that are free from harsh chemical finishes. Fabric that is shrunk with hot water only. Water base inks and low impact, fiber reactive dyes. Compostable garment packaging.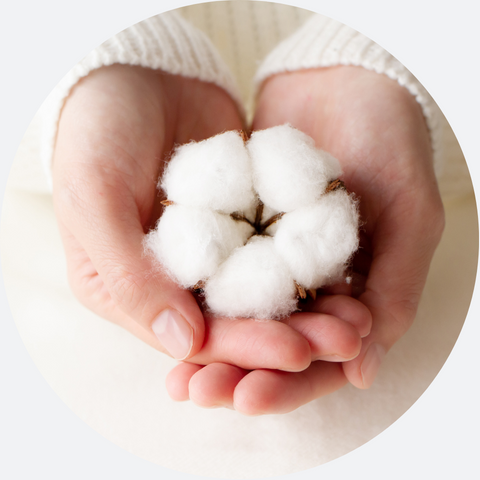 Made in the USA
100% Organic Cotton
Our fabrics are made in the Carolinas and California with certified organic cotton.
For the same reason that you love your favorite tee shirt, we love cotton knits for babies and kids. Our organic cotton knitted fabrics are comfortable and have the right amount of stretch to allow for freedom of movement.
LEARN ABOUT OUR FABRICS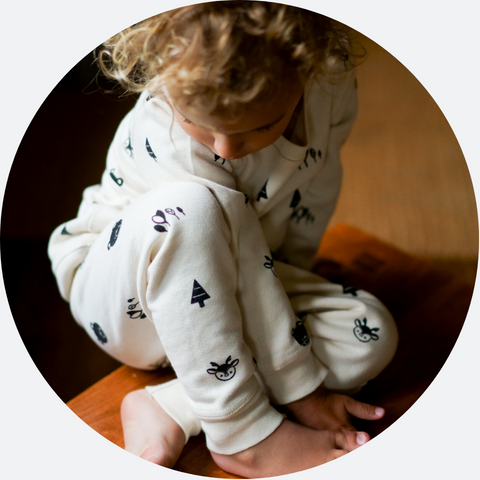 Thoughtfully Created,
Environmentally Friendly
Environmentally, conventional cotton farming takes a huge toll on our planet.
Conventional cotton is responsible for 25% of the insecticides used worldwide. Some of the most toxic pesticides are used on cotton, and these enter our food chain through the waste water entering the water table.
SHOP CLEAN PAJAMAS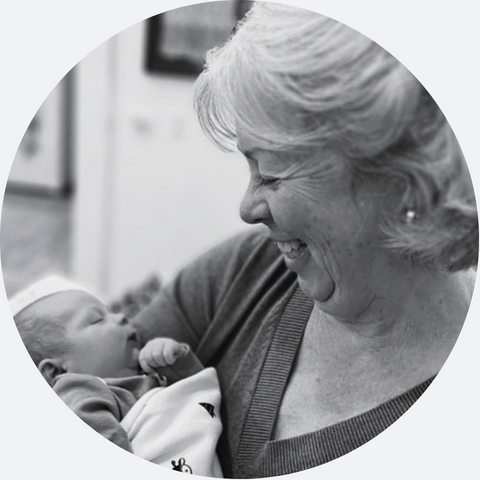 Celebrating 14 Years
of Feel Good Fabrics
Natural, breathable, clean. Organic cotton is the essence of CastleWare Baby.
We focus on classic designs in high-quality fabrics that feel good next to the skin. We combine functionality with comfort. We believe that cotton garments should be pre-shrunk using plain water, not chemicals so baby stays safe.
EXPLORE OUR JOURNEY
what parents are saying
The best sleeper ever. We live a very old building and temperature in my daughter's room is very inconsistent. But This sleeper keeps her warm and still breathable through the night. I love love love the fabric!

Kumiko
Favorite Favorite Favorite. This is the 5th velour set I've bought from Castleware. Only cozy jammies that don't cause heat rash. Wish they came in more colors and sizes bc I'd buy more! ❤️❤️❤️

Elizabeth
Perfect!!! I bought size 3T for my 19 month old. She's tall for her age, and I had trouble finding a larger size wearable blanket that's organic cotton. It fits very well! The blanket is very soft and high quality. It is expensive but the price is definitely worth the quality.

Emily
Great product. Love it! I had the super warm one for the winter for my baby but she grew out of it so I ordered her this one. I'm glad you offer big sizes! She's a very tall 24 month old still in a crib so I like the sleep sack option. Soft and high quality.

Bridget
Perfect belly button access! Both my son and niece are about 2 years old and obsessed with belly buttons. These PJs give them belly button access that they want but stay in place the rest of the time. Sizing has been great as well! The quality of Castleware is unmatched from any brand, love these!!

Jessica
Our Favorite PJs Ever. These are so cozy, and my toddler sleeps better with these. These are her go-to pajamas that she can keep on all day. We love them! Please don't discontinue them.

Josie
Soft, thick cotton blanket!Wow, this blanket is so soft! It's much thicker and heavier weight than expected, which will be perfect for cold weather. Hope to get more soon!

Kris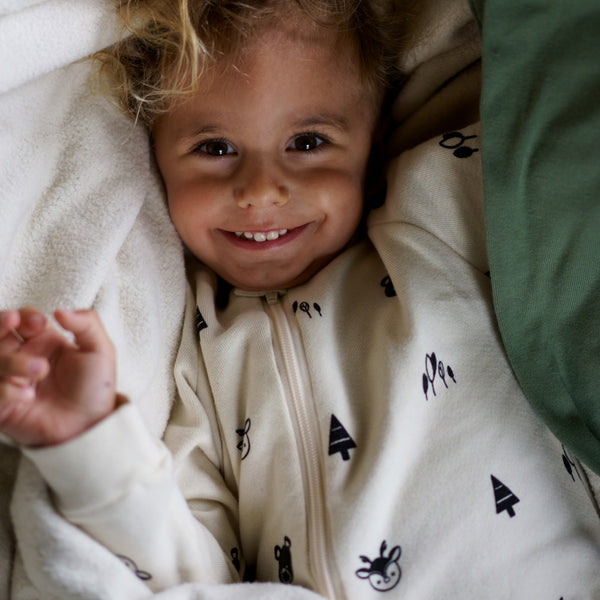 Join the CastleWare Rewards Program
Getting started is easy.
Earn points and get rewareded in a few easy steps.
Earn points on every order.
Complete challenges like following us on Instagram to stack up points.
As you earn points, you can redeem them for discounts.
join CWB Rewards today